Small businesses often face resource limitations,
...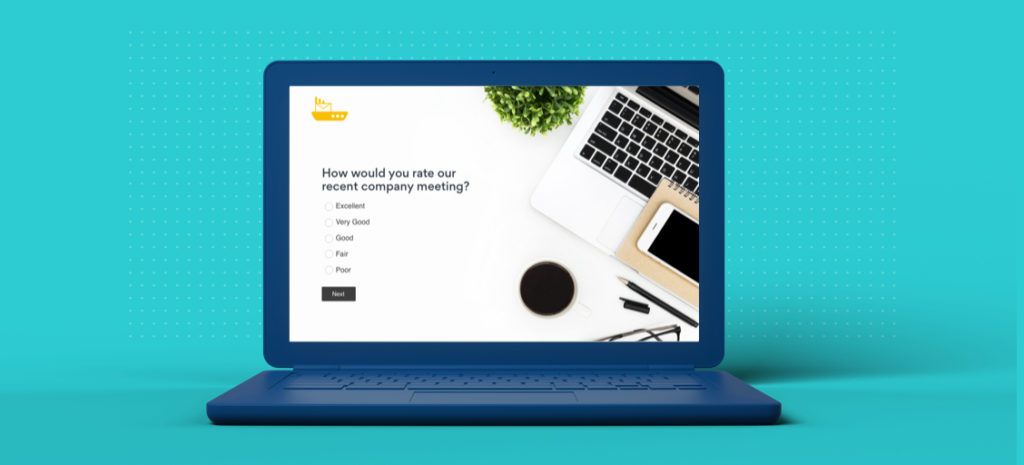 In the world of survey research,
...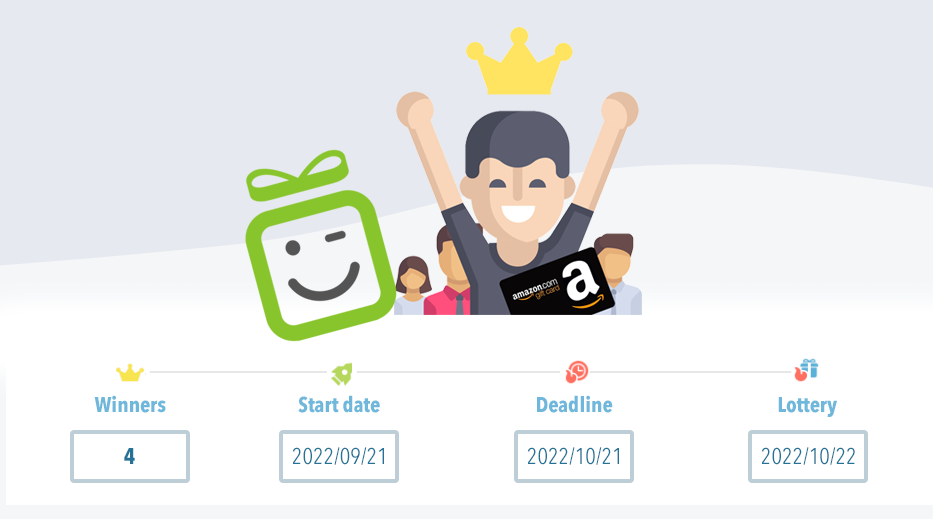 In today's competitive landscape, businesses strive
...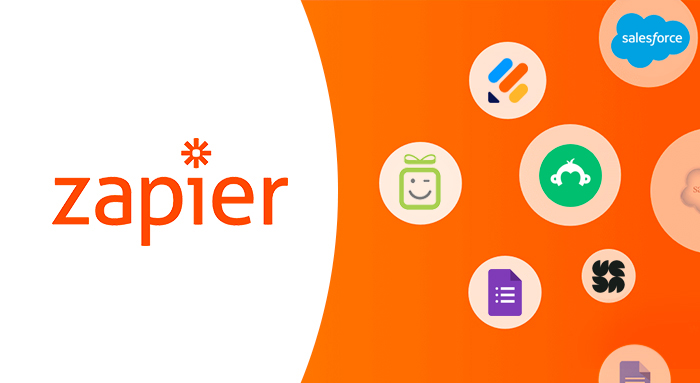 New York, June 12, 2023 –
...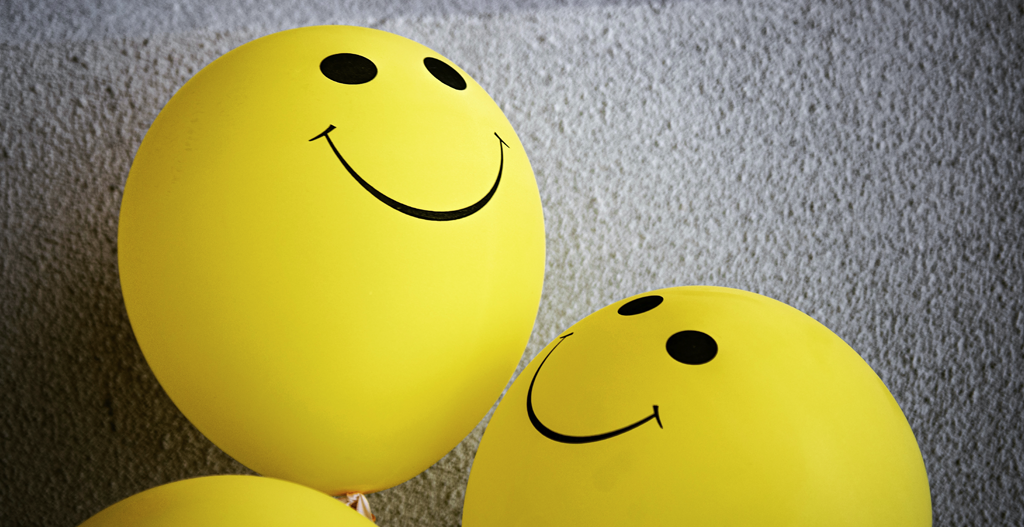 Unlocking Data-driven Decisions: The Art of
...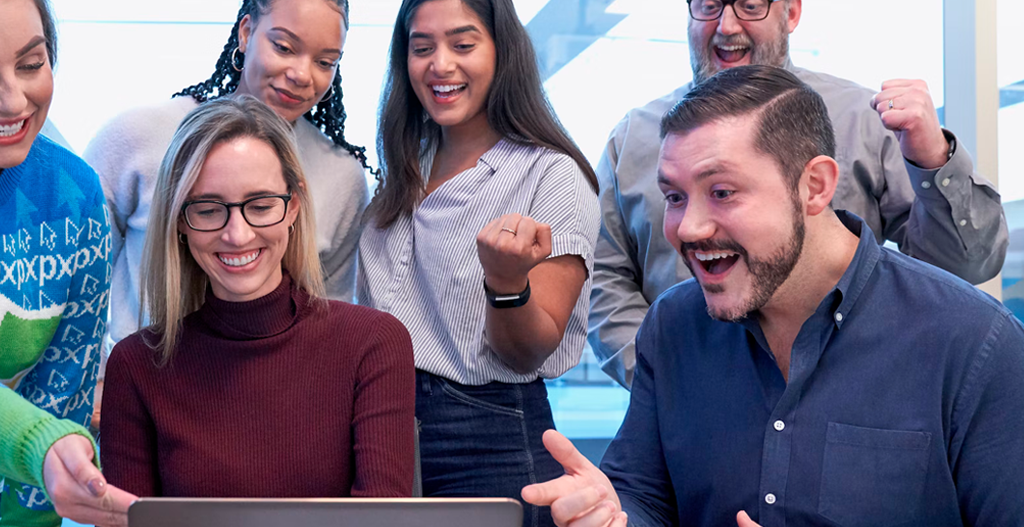 While sweepstakes can be a fun and effective
...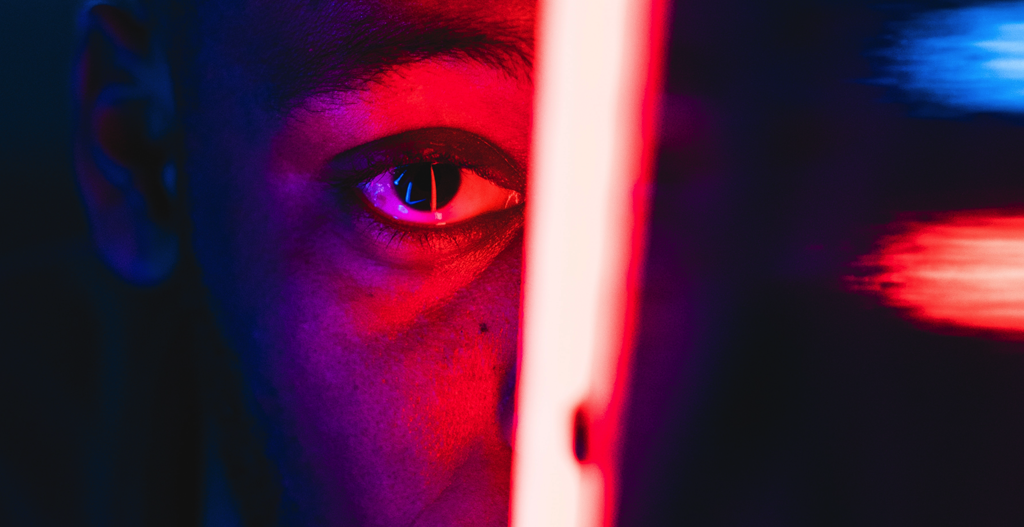 As a researcher or marketer, you
...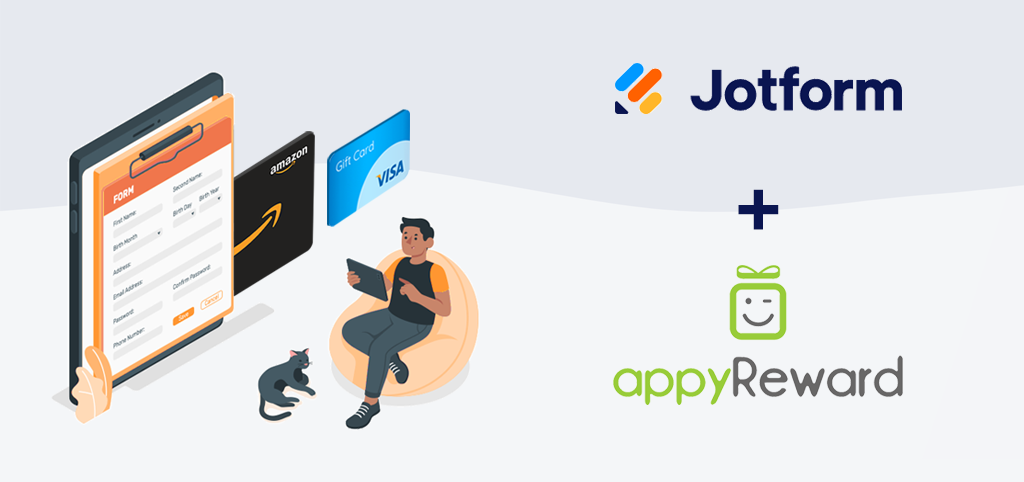 Jotform helps businesses create online forms
...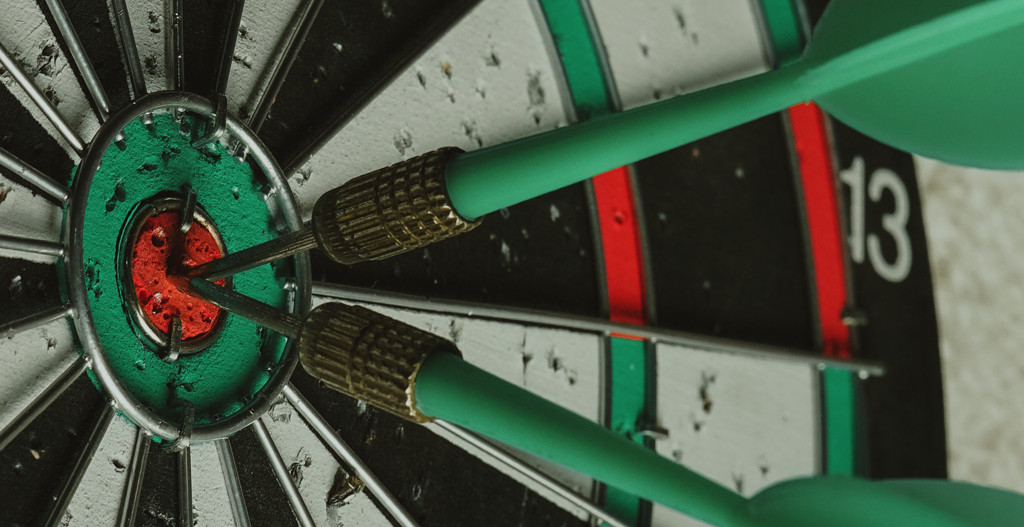 Conducting surveys is an essential part
...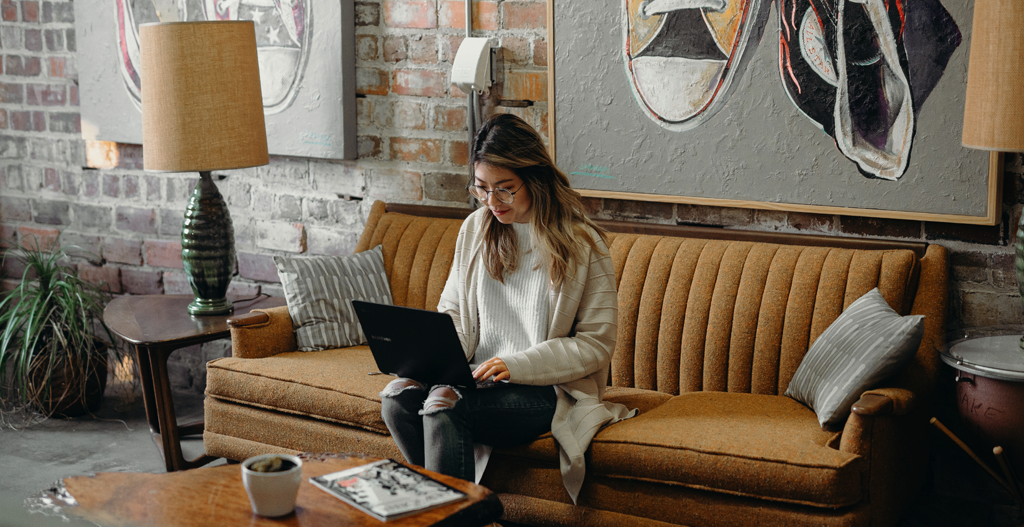 Boosting Remote Work Engagement! Remote work
...