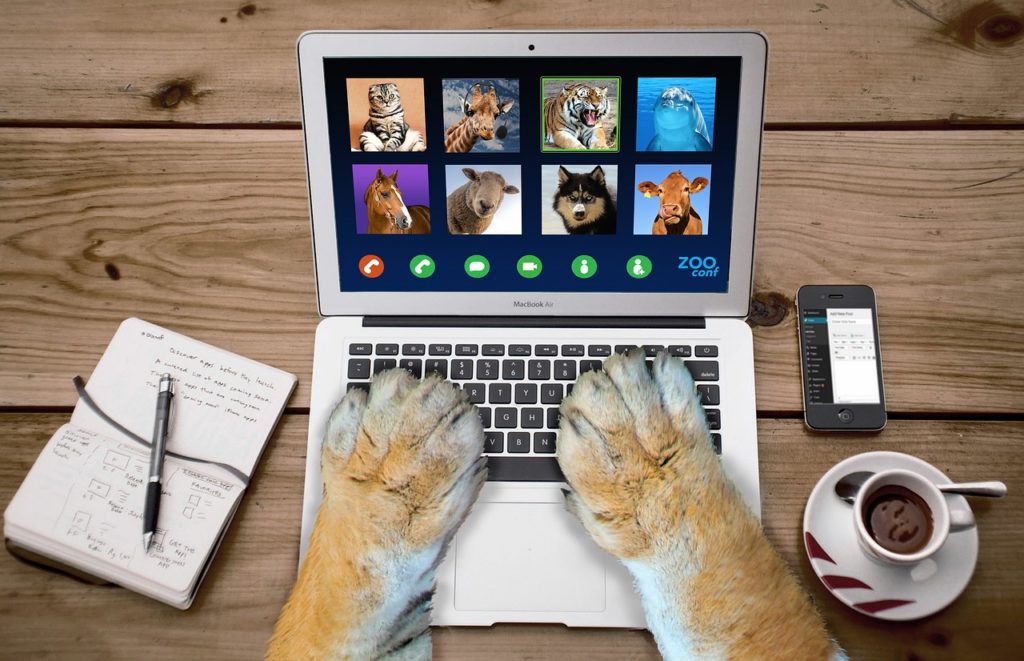 Welcome to the wacky world of
...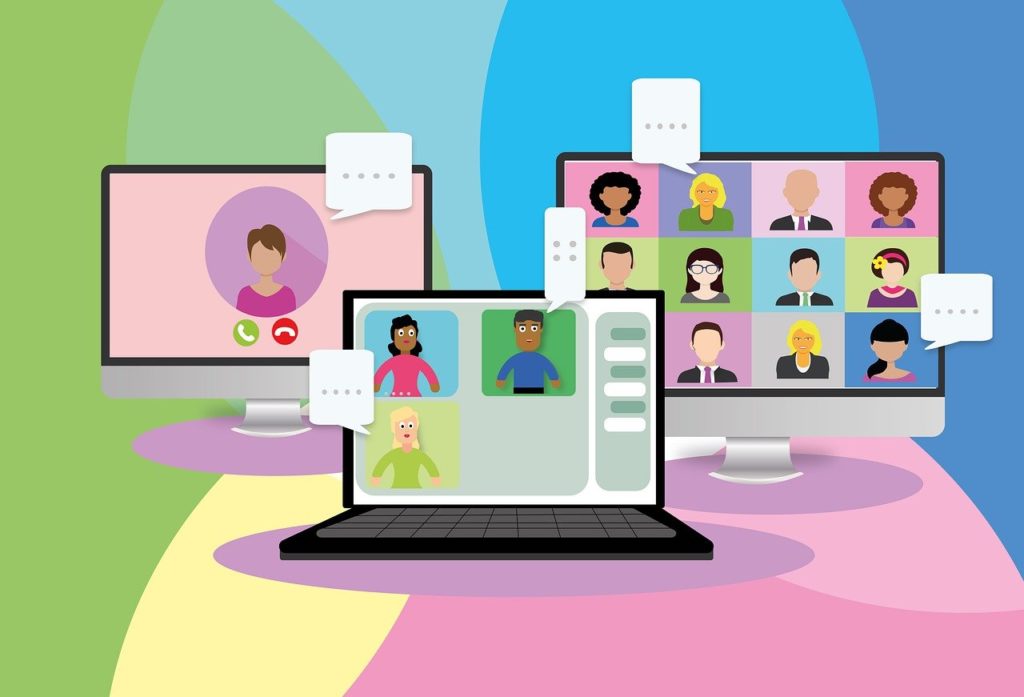 Webinars have become a vital tool
...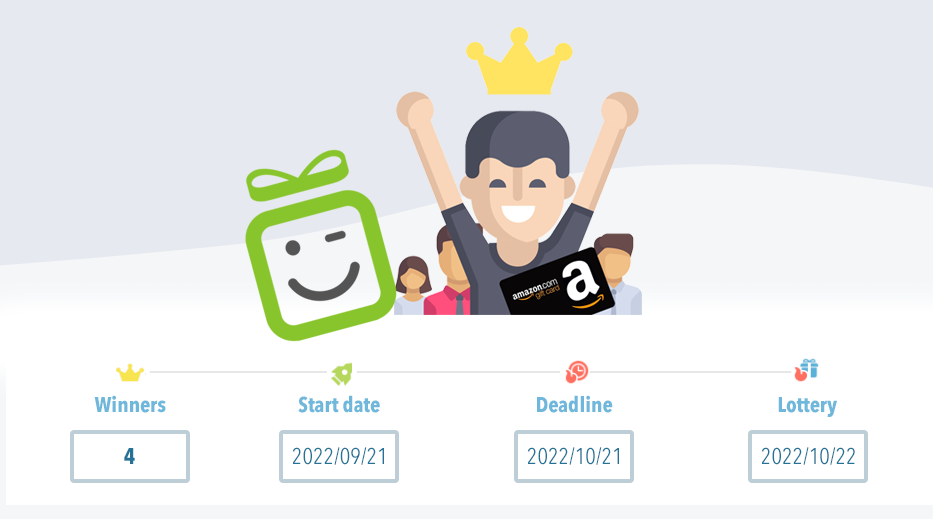 In today's competitive landscape, businesses strive
...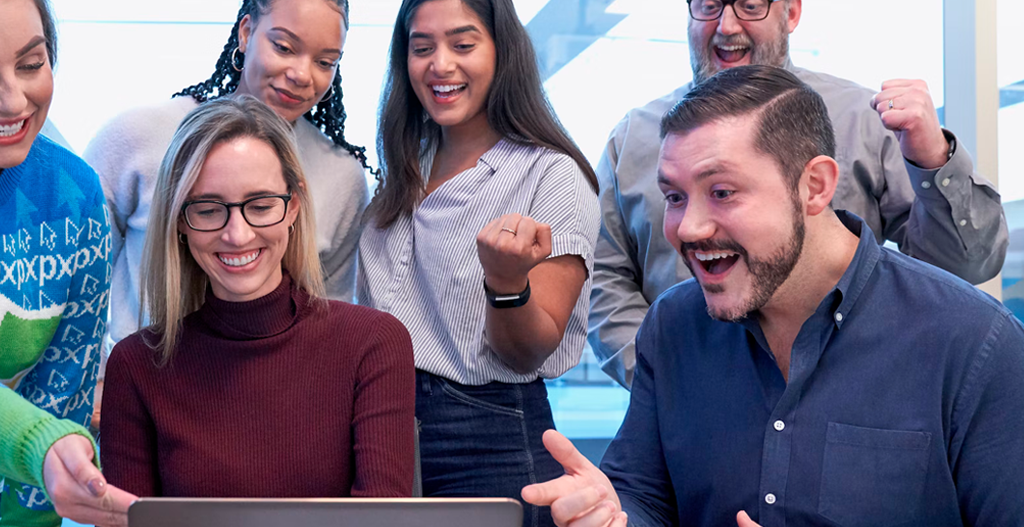 While sweepstakes can be a fun and effective
...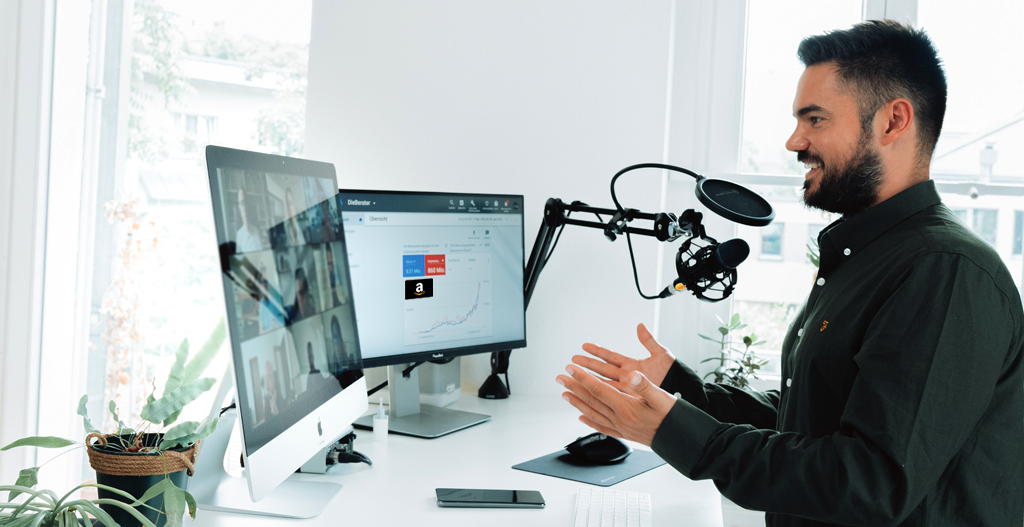 How Hosts and Participants Benefit The
...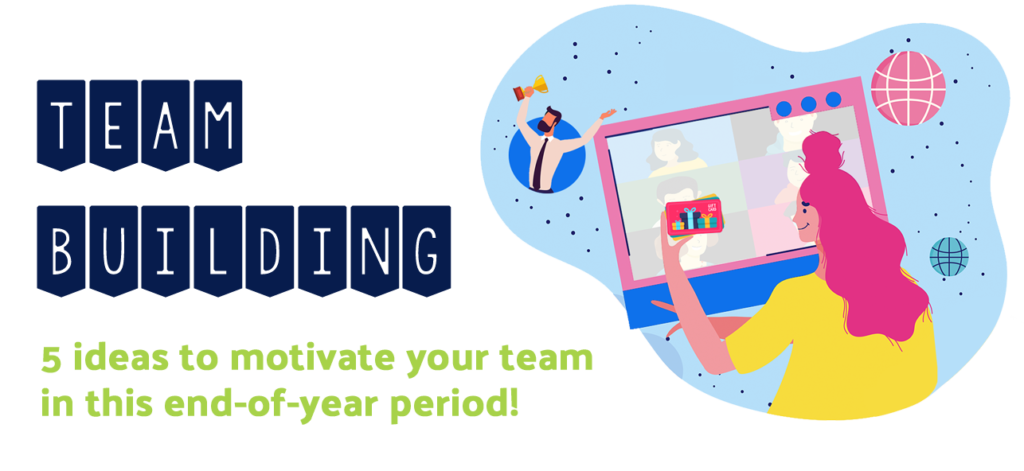 Team building games are a fun
...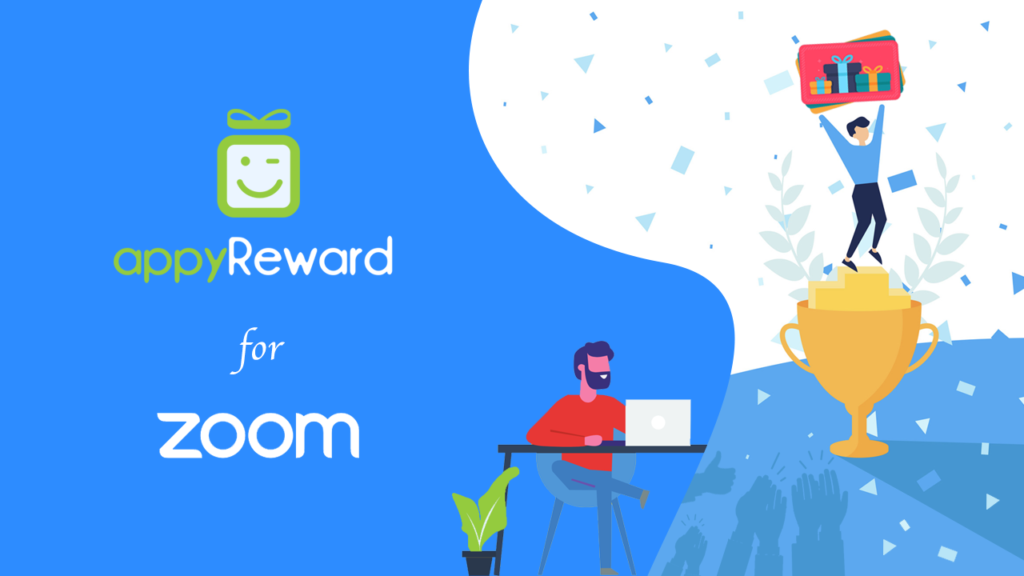 appyReward announced that they have joined
...