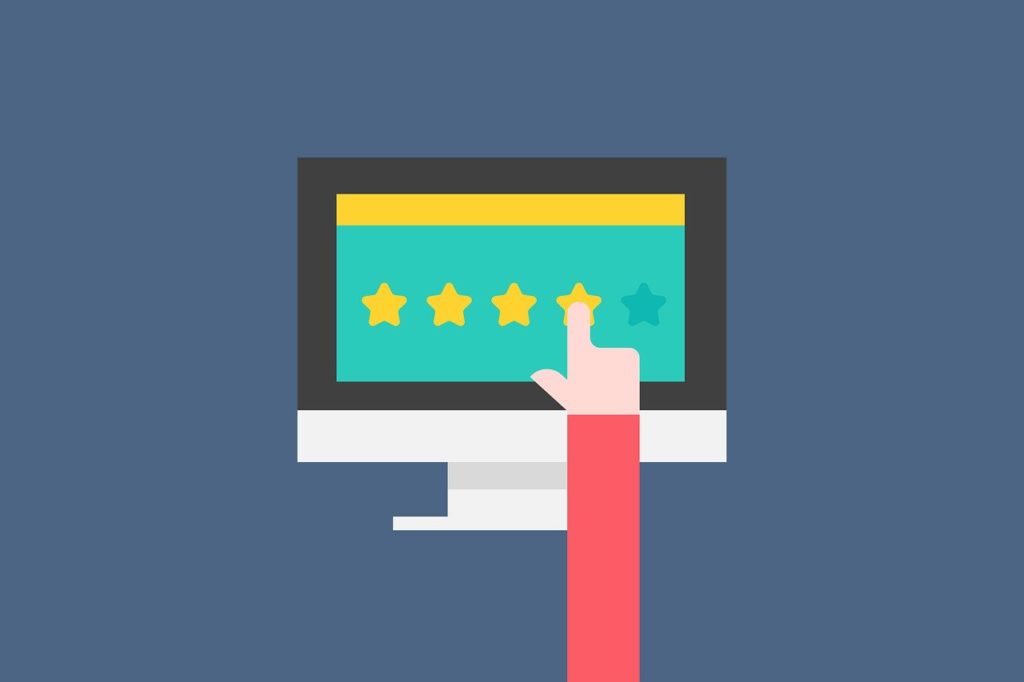 In the contemporary landscape of data
...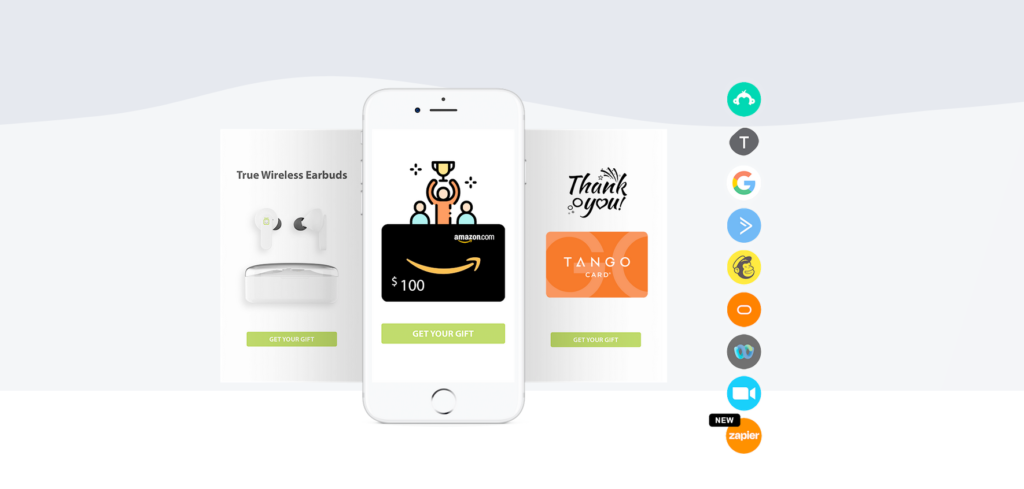 Rewarding survey participants is a powerful
...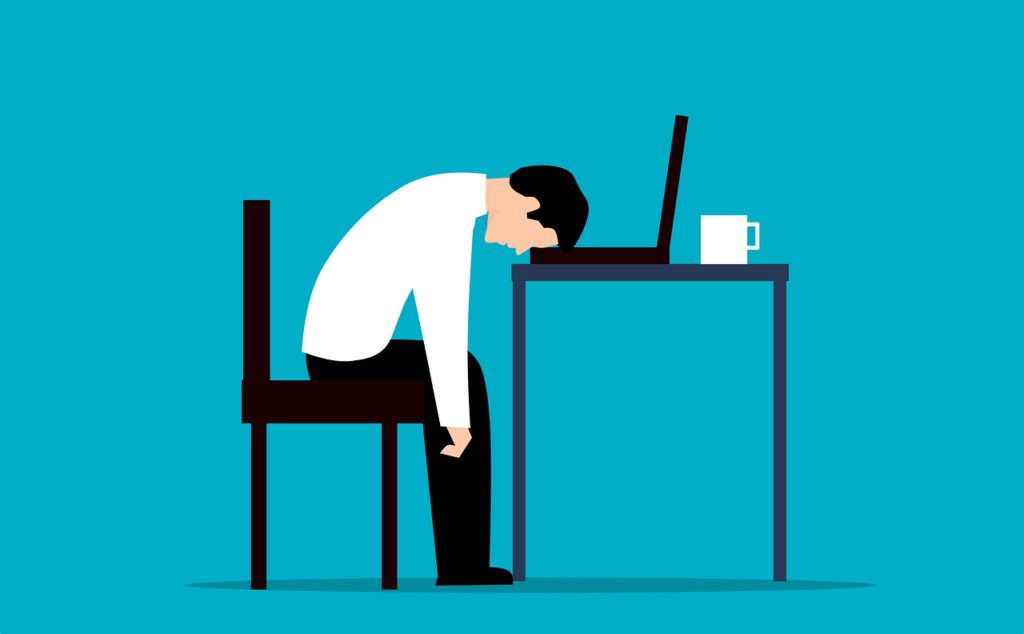 Surveys have become an essential tool
...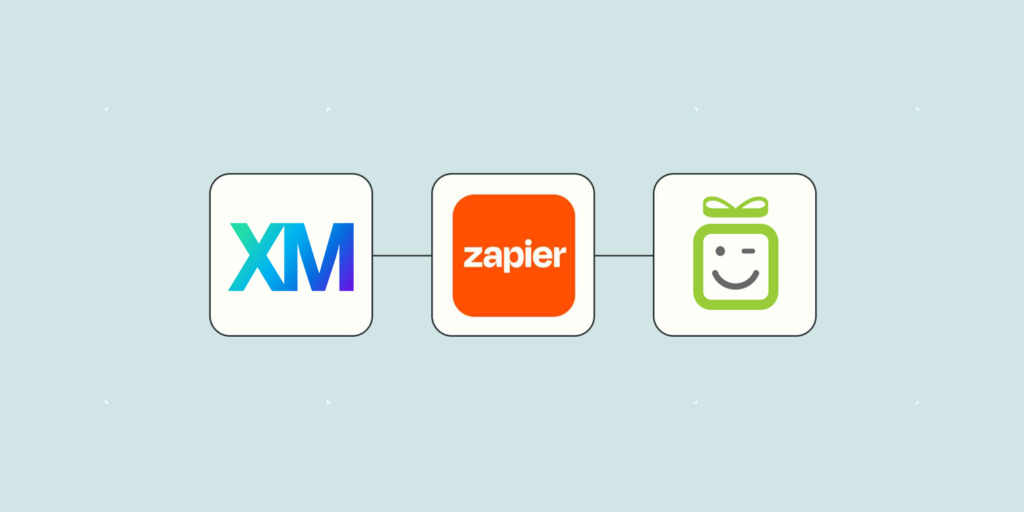 Unlock the power of instant rewards
...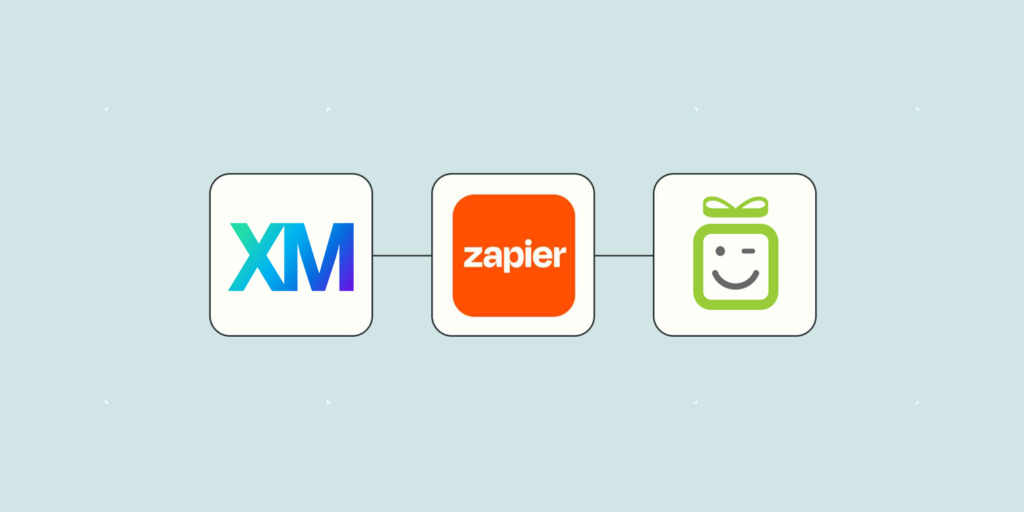 Conducting surveys is a valuable tool
...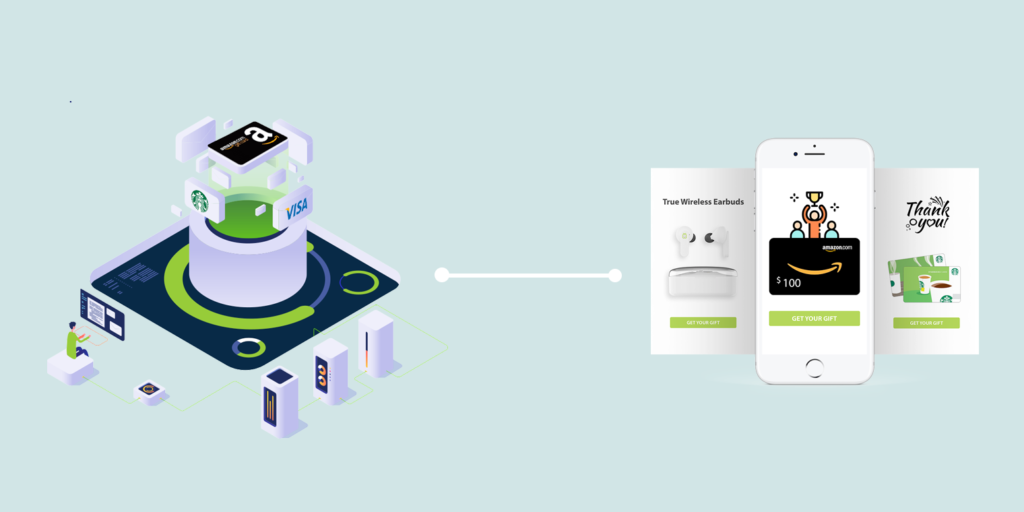 No matter your role, whether you're
...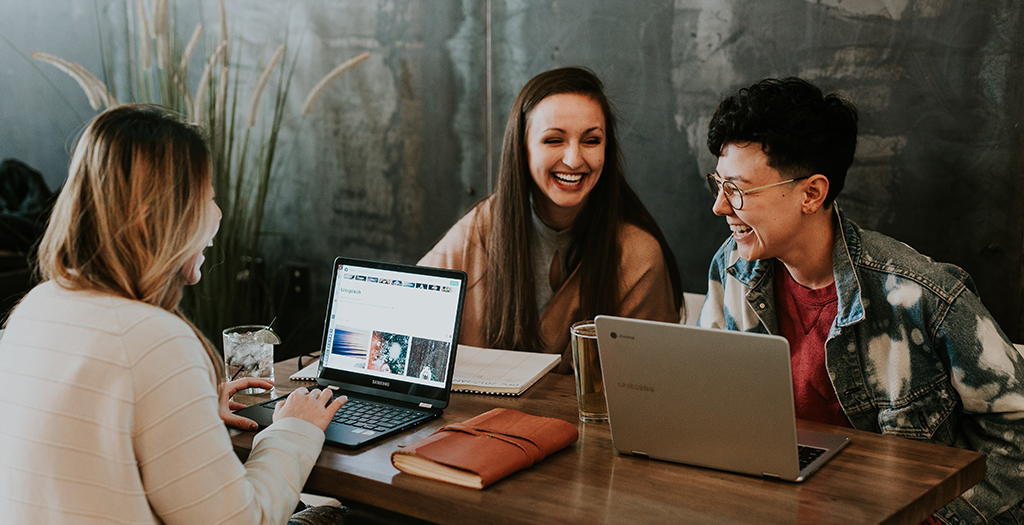 Employee feedback surveys have emerged as
...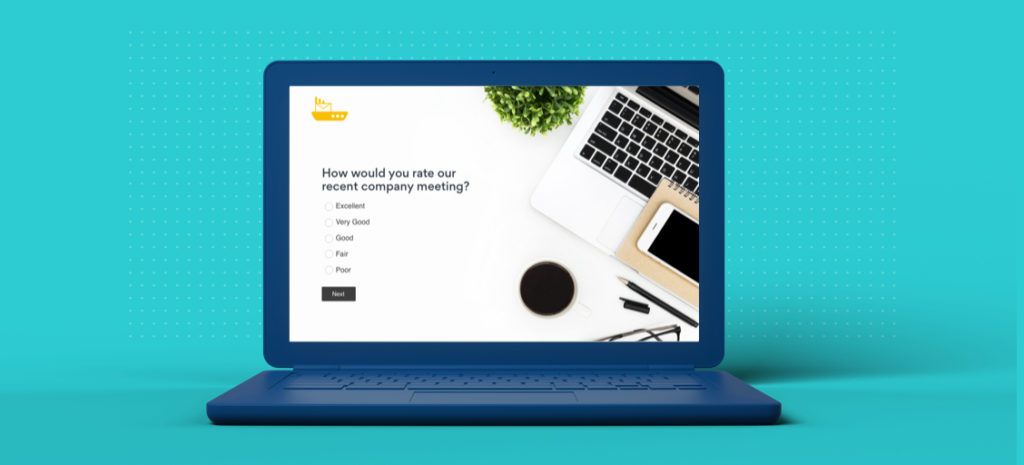 In the world of survey research,
...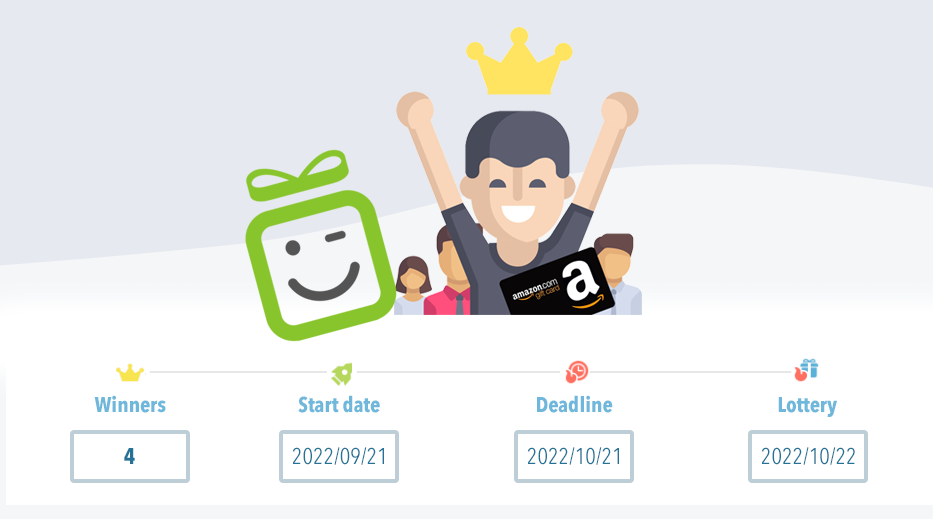 In today's competitive landscape, businesses strive
...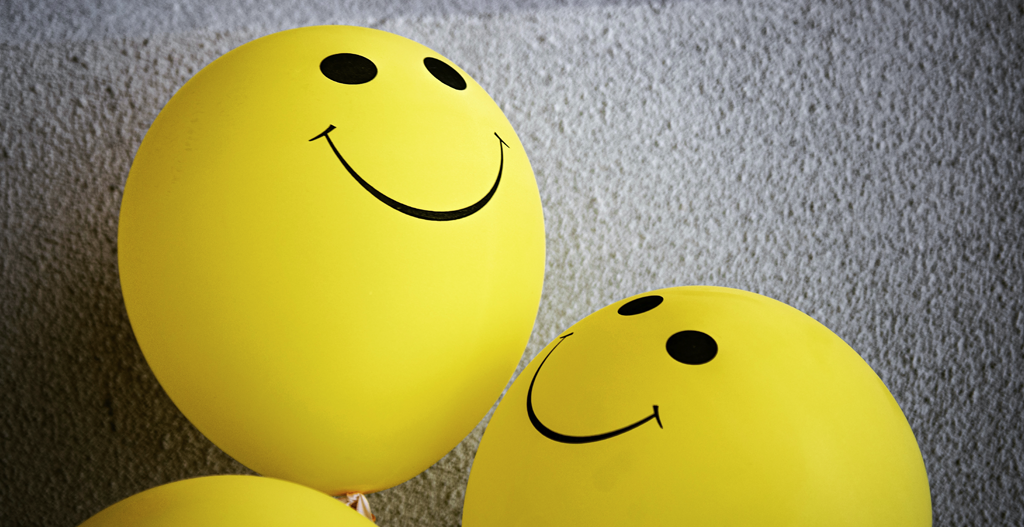 Unlocking Data-driven Decisions: The Art of
...