We are thrilled to announce our
...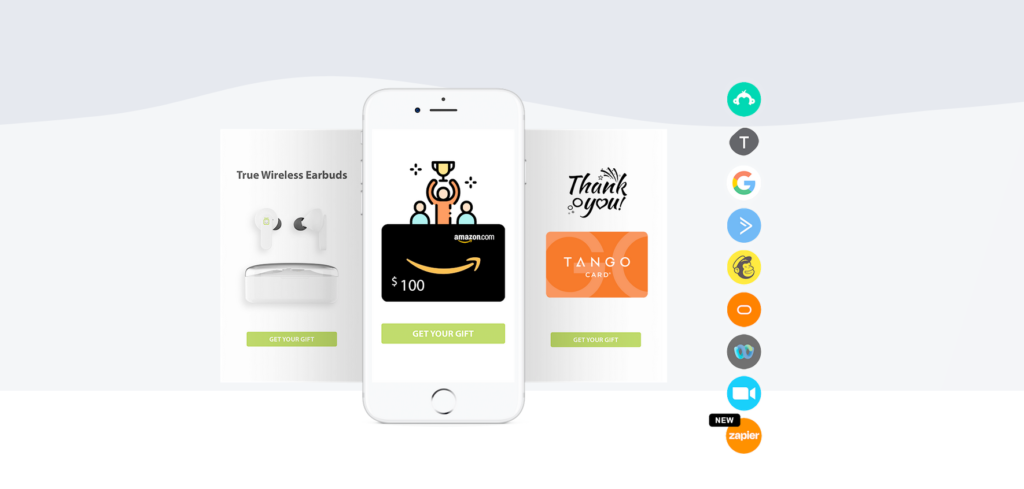 Rewarding survey participants is a powerful
...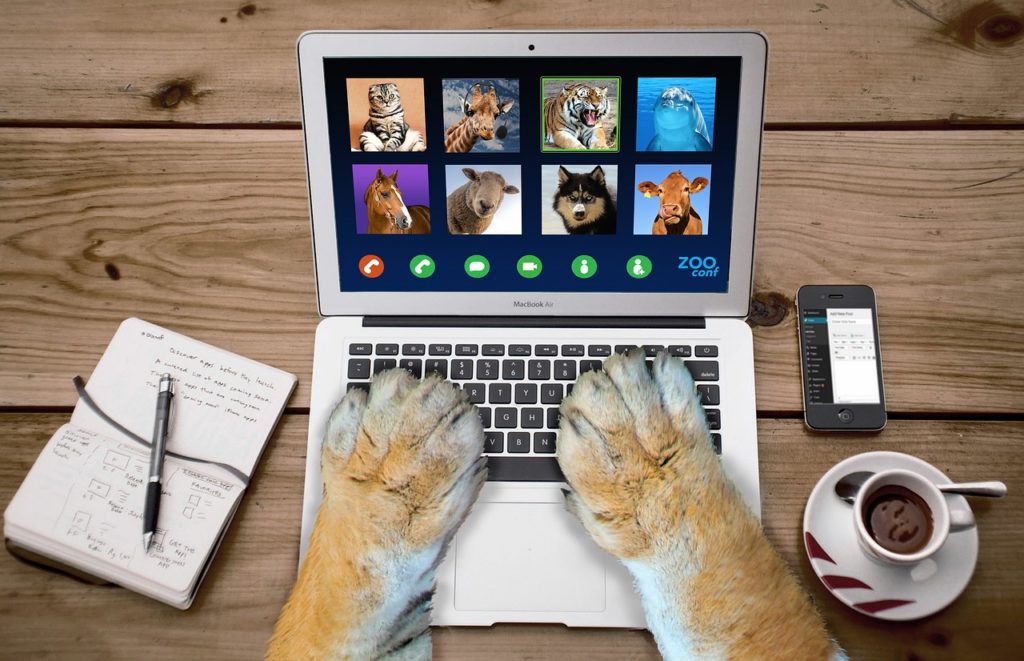 Welcome to the wacky world of
...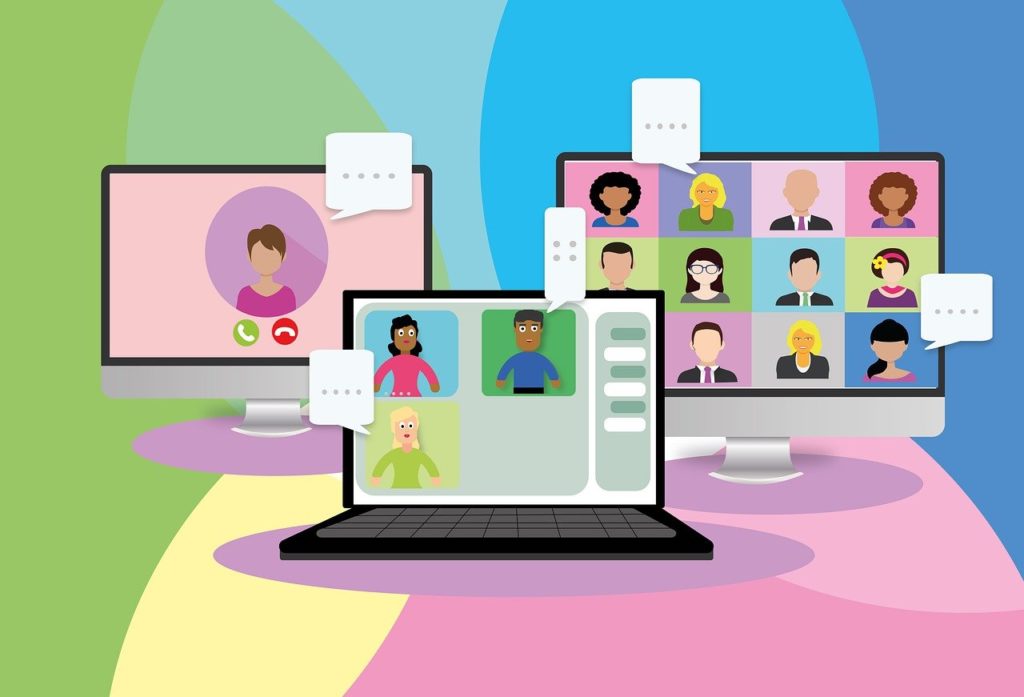 Webinars have become a vital tool
...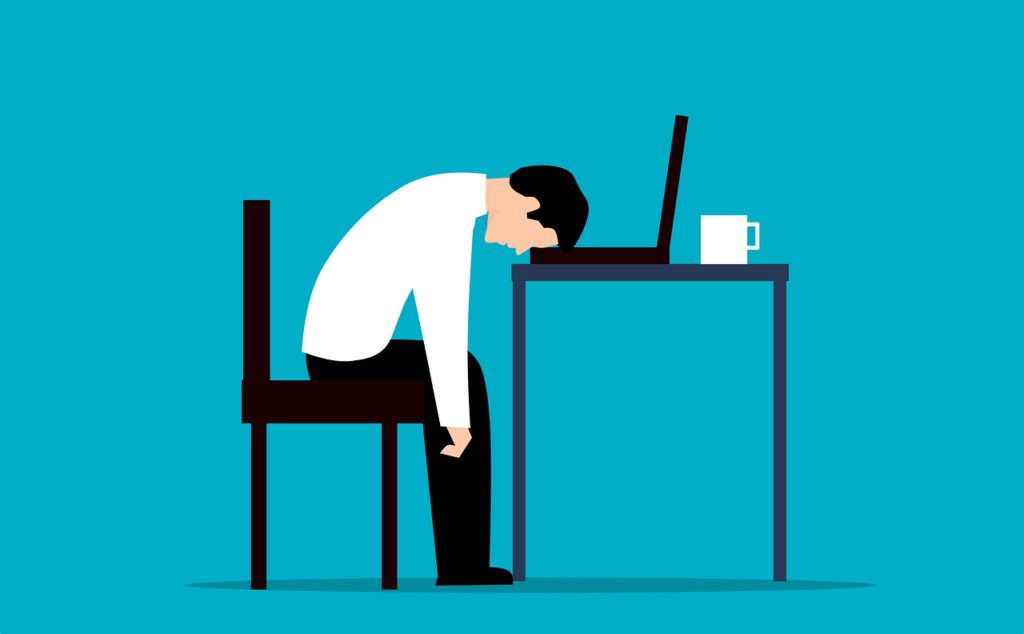 Surveys have become an essential tool
...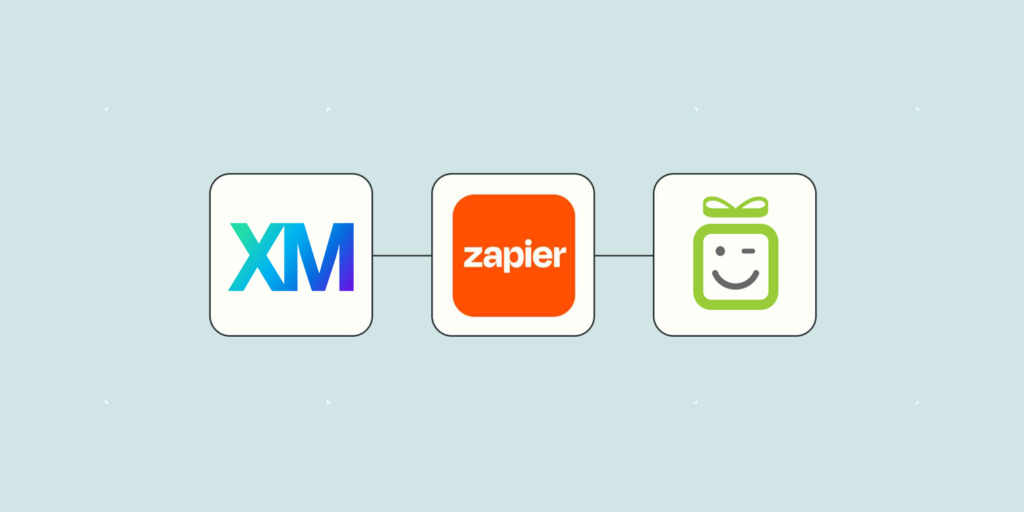 Unlock the power of instant rewards
...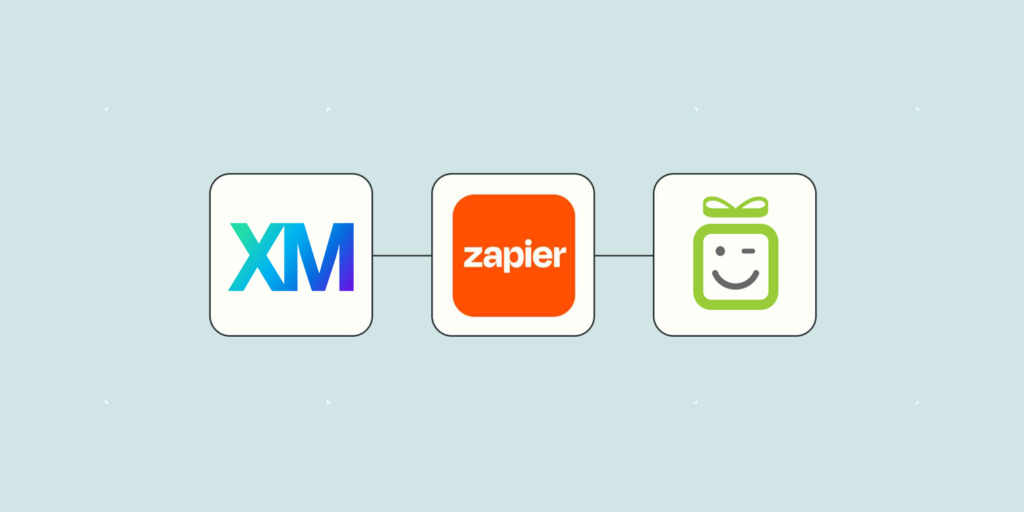 Conducting surveys is a valuable tool
...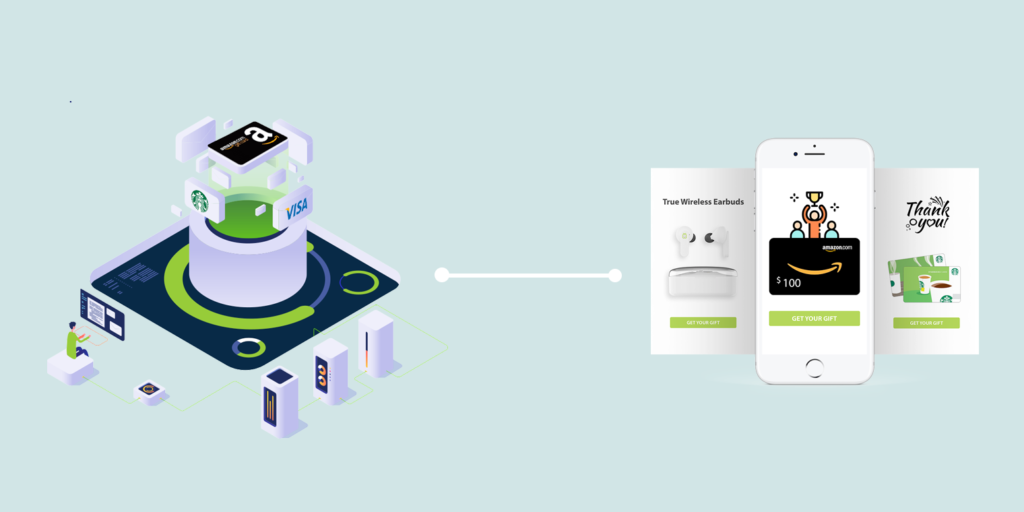 No matter your role, whether you're
...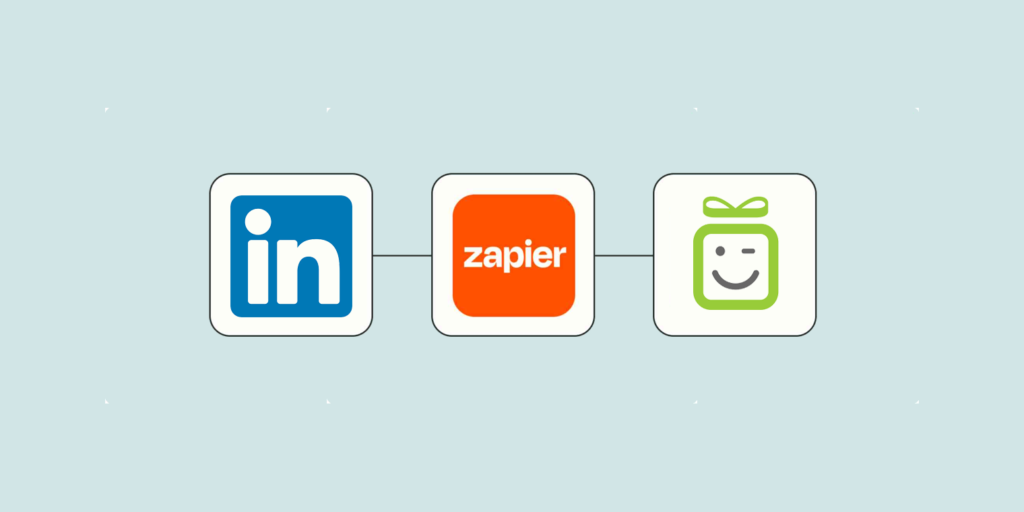 In today's fast-paced digital landscape, capturing
...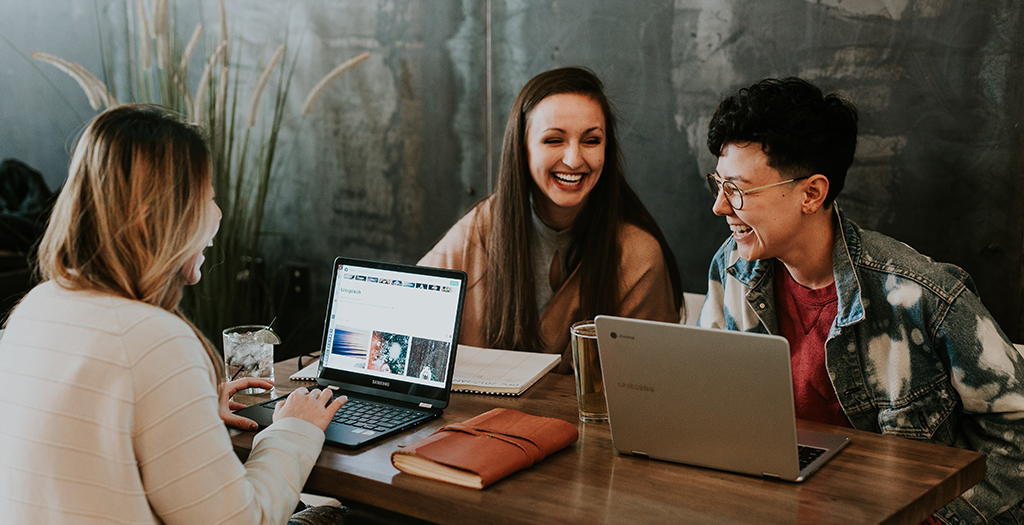 Employee feedback surveys have emerged as
...