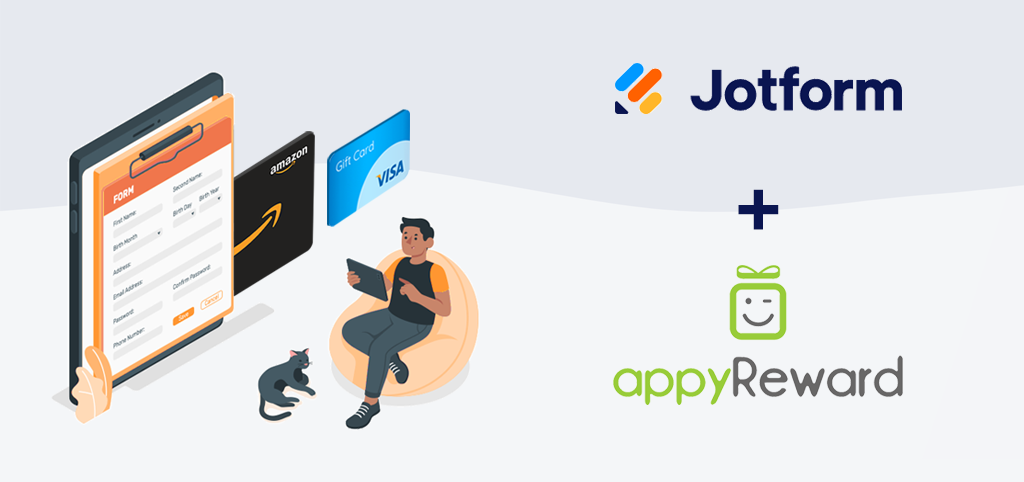 Jotform helps businesses create online forms
...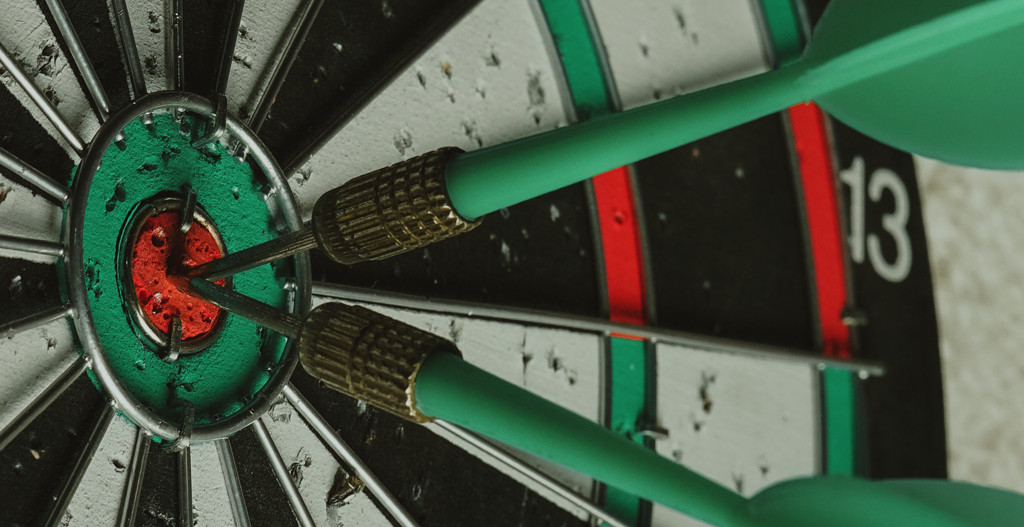 Conducting surveys is an essential part
...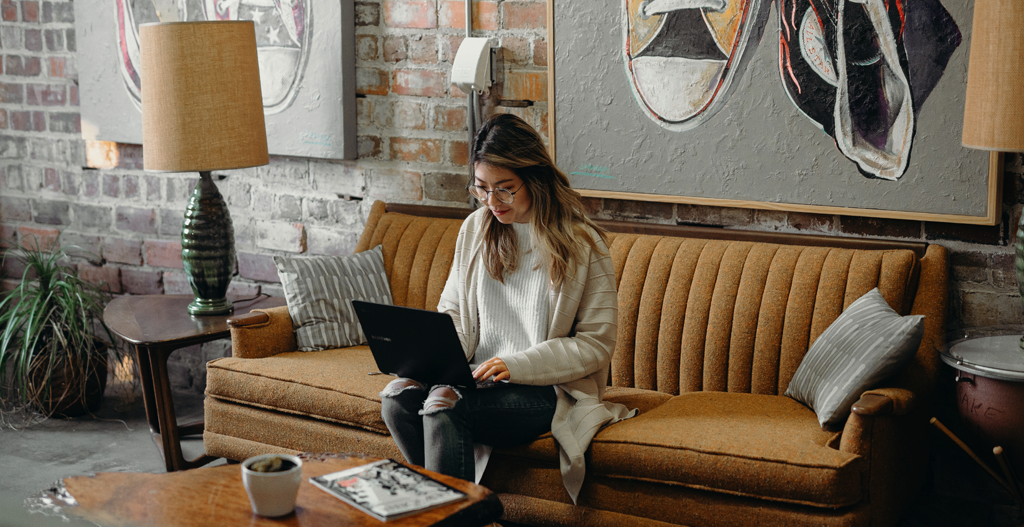 Boosting Remote Work Engagement! Remote work
...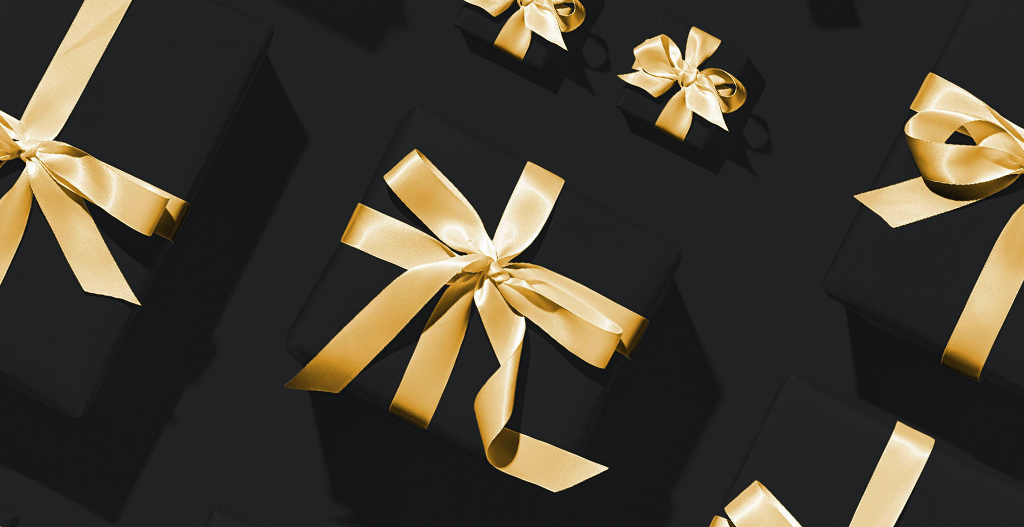 Paid surveys are a great way
...
Surveys are an essential tool for
...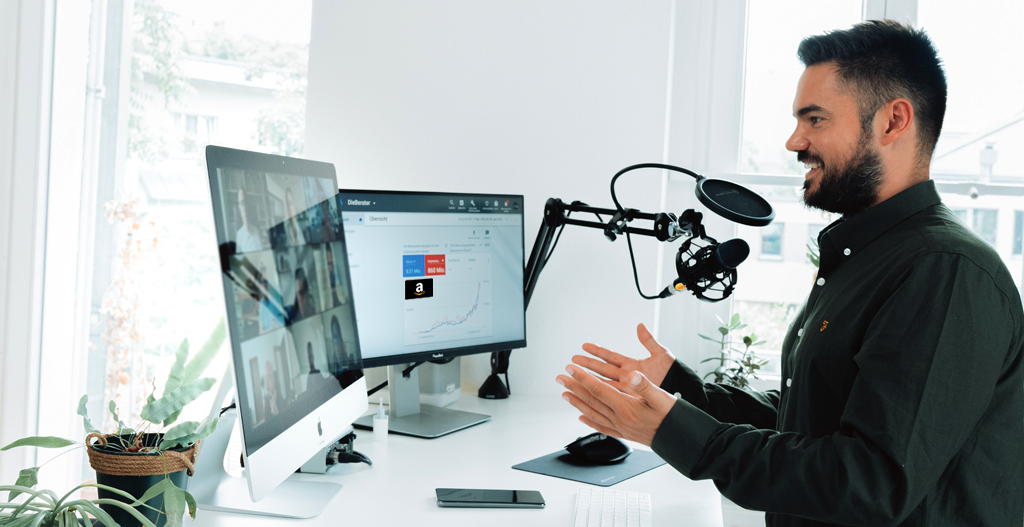 How Hosts and Participants Benefit The
...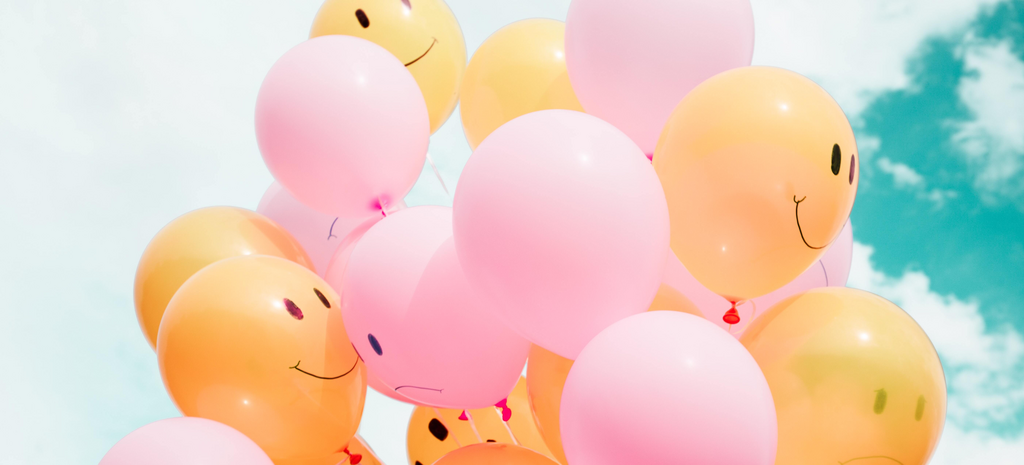 As a business owner, collecting feedback
...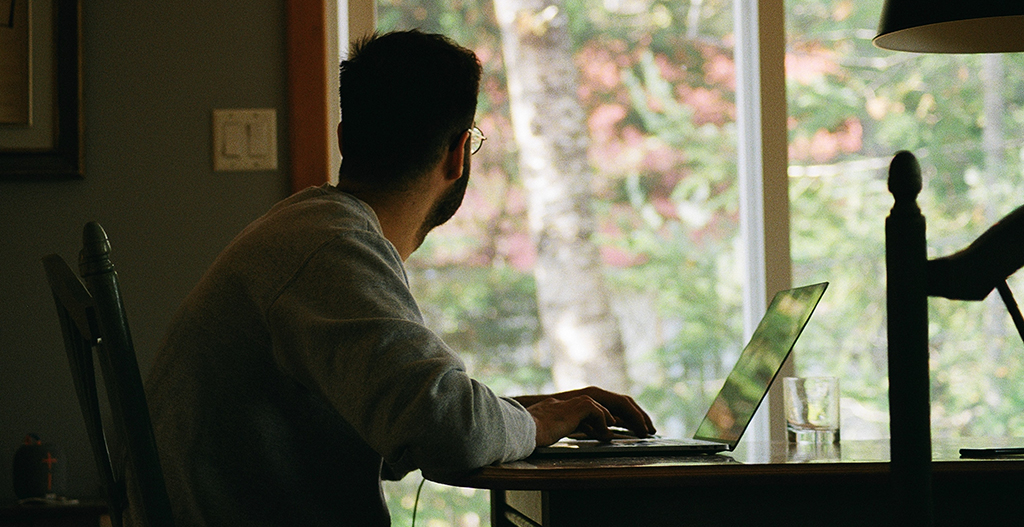 In the current remote work environment,
...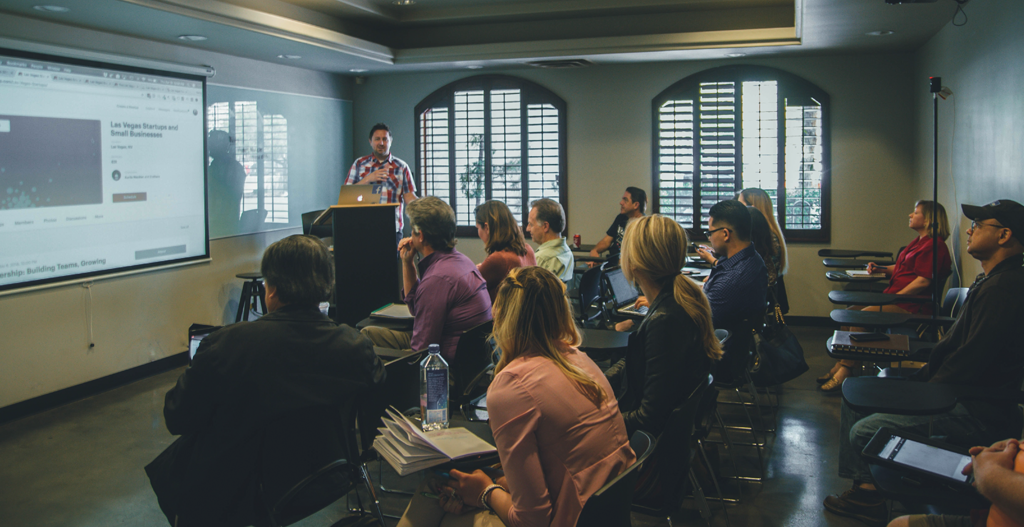 Surveys are a crucial tool for
...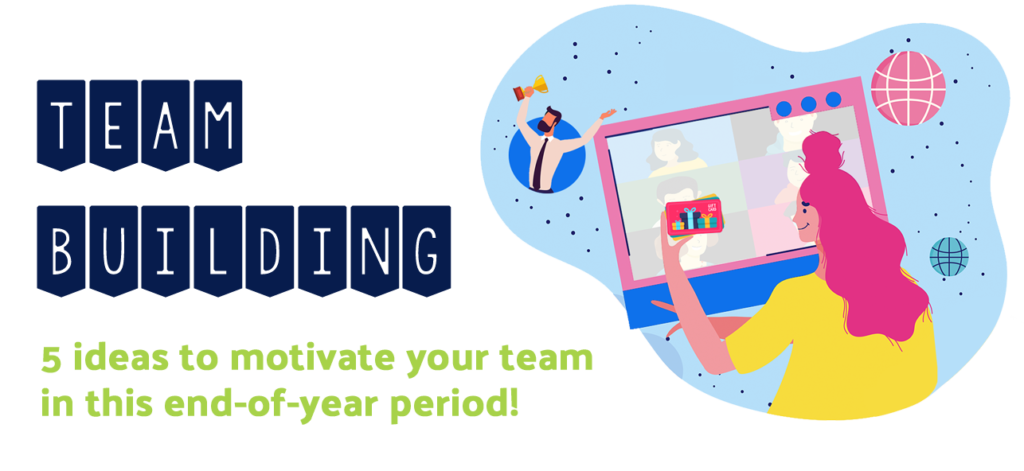 Team building games are a fun
...